The Book
Repel the many and compel the few, with impact, purpose and belonging.
In today's fiercely competitive job market, with the balance of power squarely in job-seekers' hands, how can organizations attract and retain the most talented candidates — and the best additions to their culture?
The answer may surprise you. The most effective employer brands don't attract candidates; they repel them.
Combining the expertise of employer brand industry leaders Charlotte Marshall and Bryan Adams, Give & Get Employer Branding redefines the concept of an employee value proposition entirely. Instead of a sales pitch aimed at seducing candidates with sizzle, this refreshing new approach harnesses the value to be found within the cultural realities and expectations of the company. You'll learn how to create a "smart filter," elevate your organization's strengths by pairing them with what it truly takes to thrive, and answer the burning questions on candidates' minds like never before.
Why give & get?
High performing organizations don't want or need more candidates — they want more of the right candidates.
Not just based on competency, but the holy grail of a culture match. Yet, if these organizations follow conventional employer brand thinking and lead with their strengths, they will ultimately flood their funnels with unqualified applicants.
Here's the truth: Employer brands should repel the many and compel the few.
The best way to attract top talent is to embrace the harsh realities of your organization, those you would typically hide from candidates. It sounds counterintuitive, but it works.
In Give & Get Employer Branding, Bryan Adams and Charlotte Marshall walk you through how to build an employer brand that is a true reflection of your culture and then bring it to life through story. Mixing Bryan's agency perspective with Charlotte's insights from activating global employer brands, this book shows you how to bottle the adversity within your organization to conjure great pride among existing employees and answer the number-one question on candidate's minds:
"Do I have what it takes to succeed here?"
Ready to find out for yourself how Give & Get can change your thinking around Employer Brand? Order your copy today.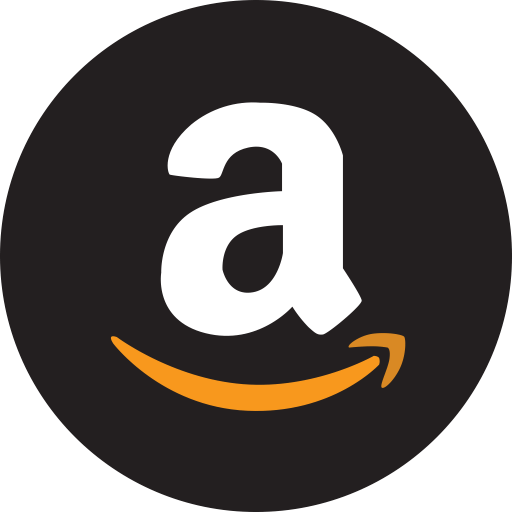 Order on Amazon