Charlotte Marshall
Charlotte Marshall
Charlotte Marshall is one of the most experienced employer brand leaders in the world, responsible for successfully developing and activating five Fortune 500 brands in the last fifteen years.
Her experience and generous nature has lead her to be a mentor and guide to many young professionals in the industry. Since Charlotte was named the 2019-2020 Employer Brand Leader of the Year, she has quickly become an in-demand international speaker and has recently added 'best selling author' to her list of credentials.
Her speaking style is as infectious as it is magnetic. She speaks from the heart as well as from vast experience, making her talks engaging, relatable and universally understood.
She has the ability to simplify the complex and generously share from failures as well as many success stories, resulting in a plethora of tangible lessons and takeaways. This makes Charlotte a valuable asset to any conference or event.
"Bryan is always a good source of positive energy and great expertise and insight - Consistently one of the highest rated speakers at our events."
"Bryan Adams was so inspiring whenever he spoke."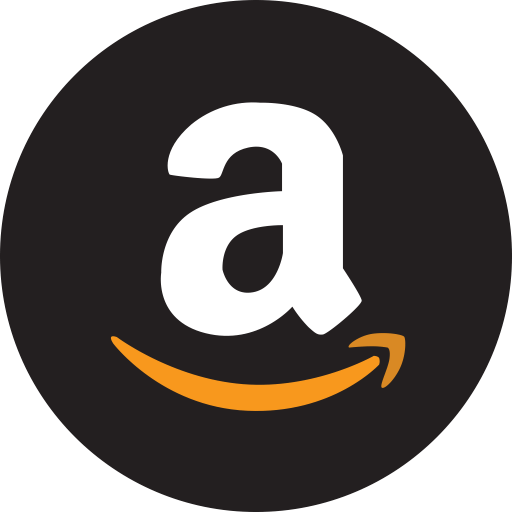 Order on Amazon