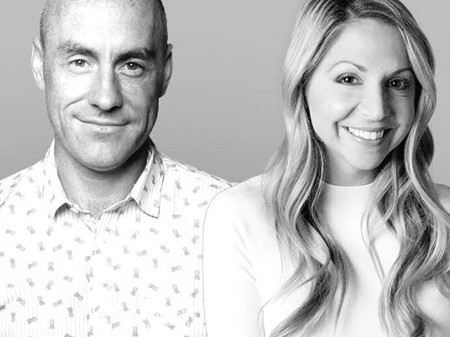 They say power is gained by sharing knowledge.
So let's power up your audience! To book Bryan or Charlotte to speak at your event, click on their bios below and then submit the booking form.
Bryan's Speaker Bio
Charlotte's Speaker Bio
Sign up to our newsletter to receive the latest from Give & Get.